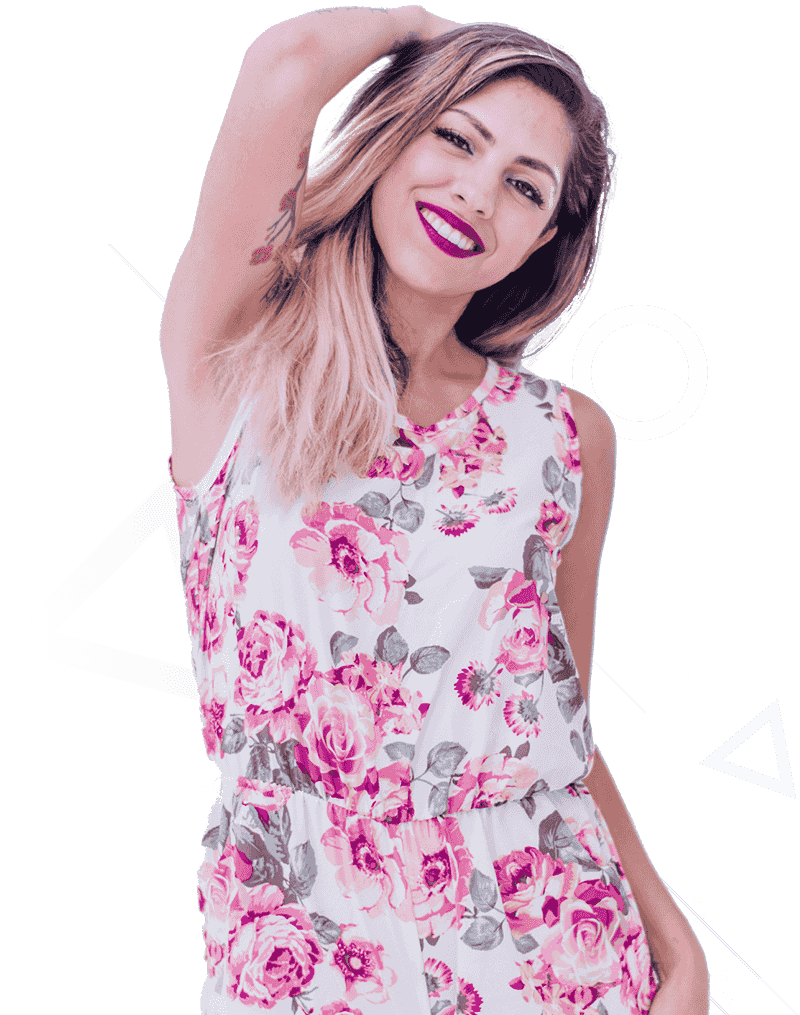 Welcome to our free gift page! We are thrilled to have you join our community of fabric enthusiasts and pattern lovers.
Thank you for choosing our designer patterns for your creative projects. We can't wait to see what you create with your free gift!
Make sure to tag #benitatattersdesign on social media when sharing your creations. That will allow us to admire and appreciate your work and showcase your talent to a wider audience, which may lead to, who knows where!
Hi sewing friends!
Are you feeling overwhelmed by the chaos of managing multiple sewing projects at once? Same here! That's why I made a super cute one-page Sewing Planner with my art designs.
It's the perfect way to keep track of everything you need for each project, like the fabric needed for each project and your deadline. Plus, it will help you keep your goals visual so you can stay organised and motivated to get things done.
I will check in with you in two days via your inbox, to see how you are doing.
So, grab your Sewing Planner now and let's get sewing!