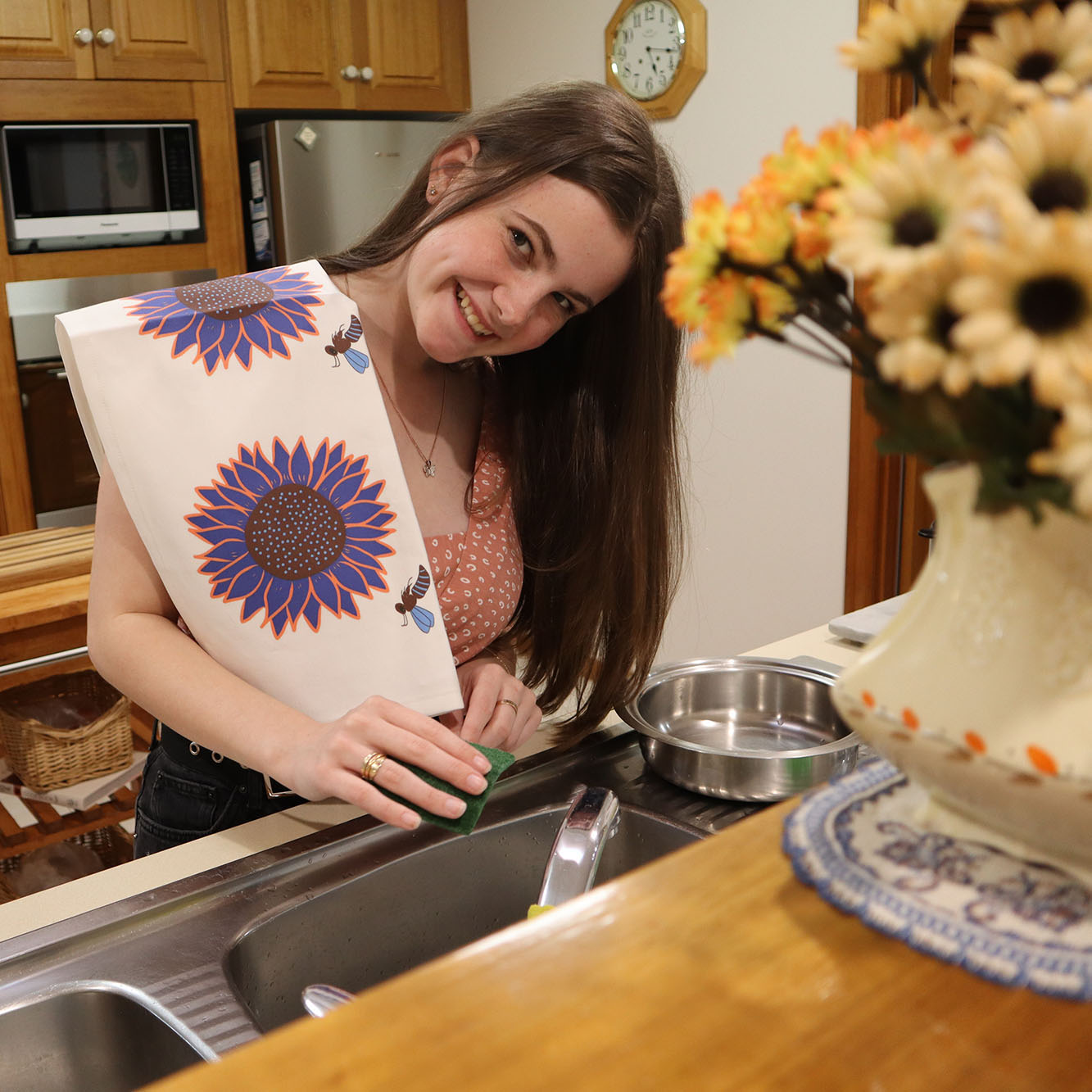 Discover our exclusive collection of eco-friendly linen tea towels, featuring unique patterns and designs that give your kitchen the feeling of home. Our tea towels are carefully handmade from premium quality linen cotton canvas and printed with eco-friendly ink, ensuring not only style and functionality but also sustainability. Shop now and enjoy the beauty and benefits of eco-friendly living.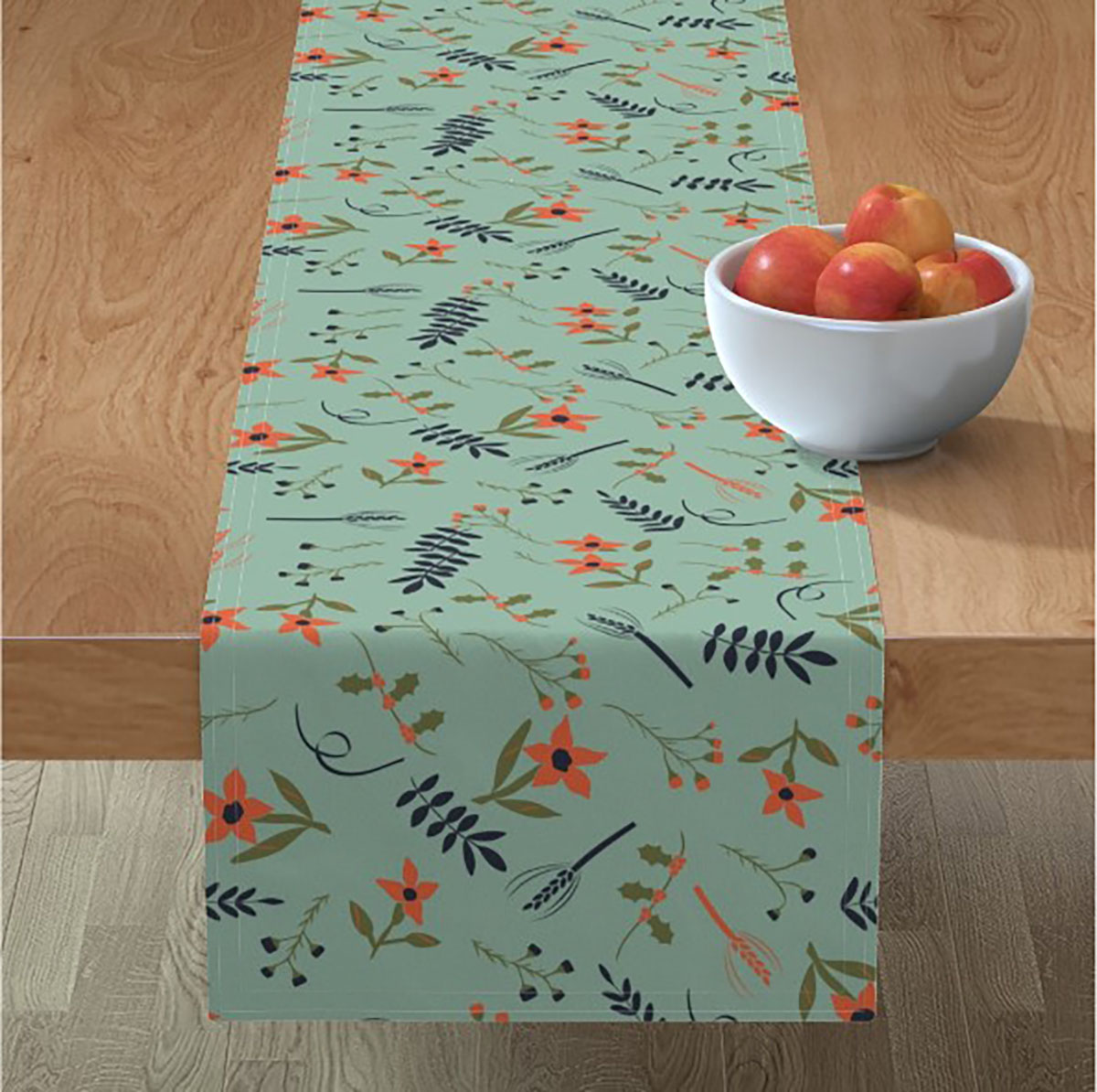 Looking to add a touch of personality and uniqueness to your home decor or fashion pieces? 
We specialise in handcrafted and customised designs that will make your project stand out from the crowd. Whether you're looking for a specific print for a fabric or wallpaper project, or you want to add some flair to your clothing or accessories, we've got you covered
Benita Tatters Design Redbubble Shop is a unique and original online marketplace that features a wide range of products, including T-shirts, stickers, and homewares, all with designs inspired by nature, fantasy, and Christianity.
Our designs are both beautiful and functional and are available at affordable prices. If you're looking for something different, a visit to our shop is a must.
About the Designer
Discover the inspiration behind Benita's beautiful surface pattern designs by exploring her unique upbringing on a research farm in the heart of Sydney.Growing up, Benita's father worked for the Department of Agriculture, sparking countless conversations about the joy of animals and gardening. She also learned the art of sewing from her mother and grandmother, who taught her about creating clothing you love.
To learn more about Benita's story and how it has influenced her unique designs, step into her office.