Collaborative Creativity: Exploring the Power of Creating Together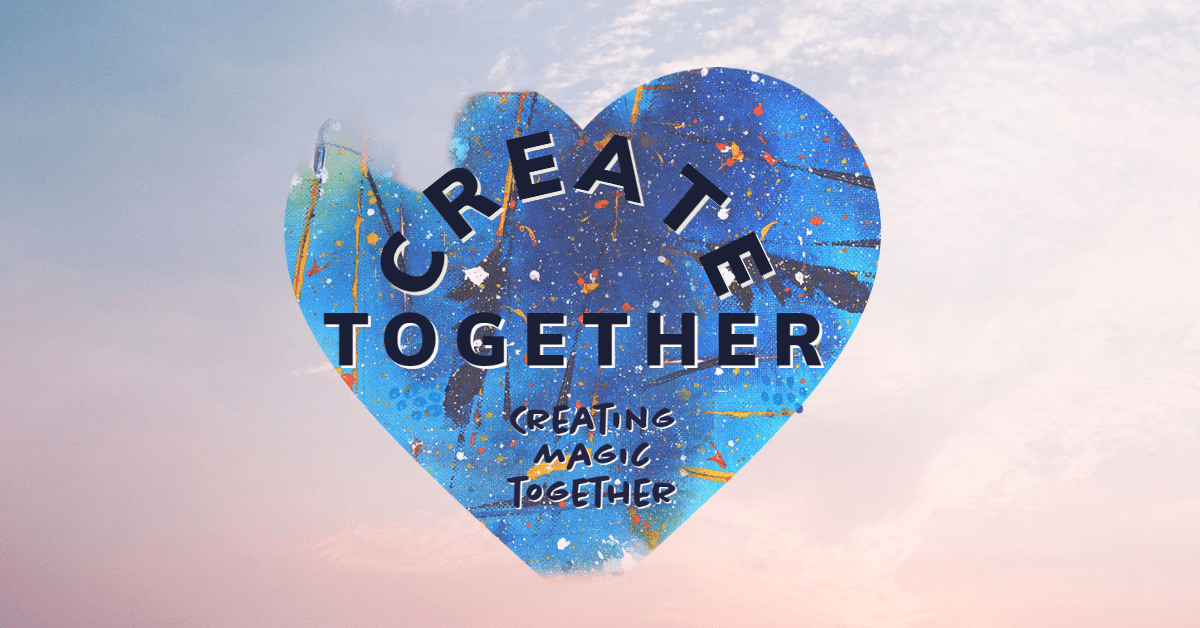 Something I have been very aware of lately, thanks to a dear friend, is how important it is to have people around you to spur you on, encourage and sharpen you. Only steal sharpens steal as they say. We need those other creative people around us to encourage and expand our horizons.
The importance of having a supportive and inspiring community for personal and creative growth is often key to moving forward sometimes. It's easy to get stuck in our own thinking when working on creative projects alone, which is why it's important to have a network of like-minded individuals who can provide feedback and encouragement.
Being part of a community provides us with the opportunity to connect with others who share our passions and interests. By sharing ideas and receiving feedback, we can improve and develop our skills, and explore new perspectives we may not have thought of otherwise.
Moreover, being part of a community can help us overcome feelings of isolation and self-doubt that can arise when pursuing our creative dreams. Knowing that others share our struggles and can relate to our experiences can provide a sense of validation and belonging that can be incredibly motivating.
Joining creative groups or communities, like our "Create Together" group, can be a great way to meet new people and expand our support network. By participating in groups, we can learn from others, share our experiences, and receive valuable feedback that can help us grow as creative individuals.
Therefore, it's important to actively seek out and cultivate relationships with people who can challenge and inspire us. Ultimately, we can all benefit from the encouragement and guidance of others as we pursue our creative endeavors.
If you're interested in joining our artistic group "Create Together", simply register below to get your link. It's free, and we would love to see you there! Remember, creativity is not a solitary pursuit, and we can all benefit from the support and encouragement of others.