Surface Pattern Designer and maker
Benita has had a love of fabric and colour since a child and is the creative behind the Benita Tatters Design Business. She is based in the sunny city of Brisbane. With a lifelong passion for fabric, colour, and creating, Benita has honed her skills from an early age, 
learning the art of crochet, knitting, and sewing from her beloved Nana. Her skills were further refined as she attended stretch sewing classes with her mother, providing her with a solid foundation in the craft of sewing.
Benita resides with her affectionate and intellectual husband, and one of her lovely daughters still lives at home. She draws inspiration from her family life, furry companions,
and the magnificent wonders of nature. In this photo, you can see Benita with her children, although the picture may not be the best quality due to its blurriness, it perfectly captures the lively and dynamic atmosphere of our household.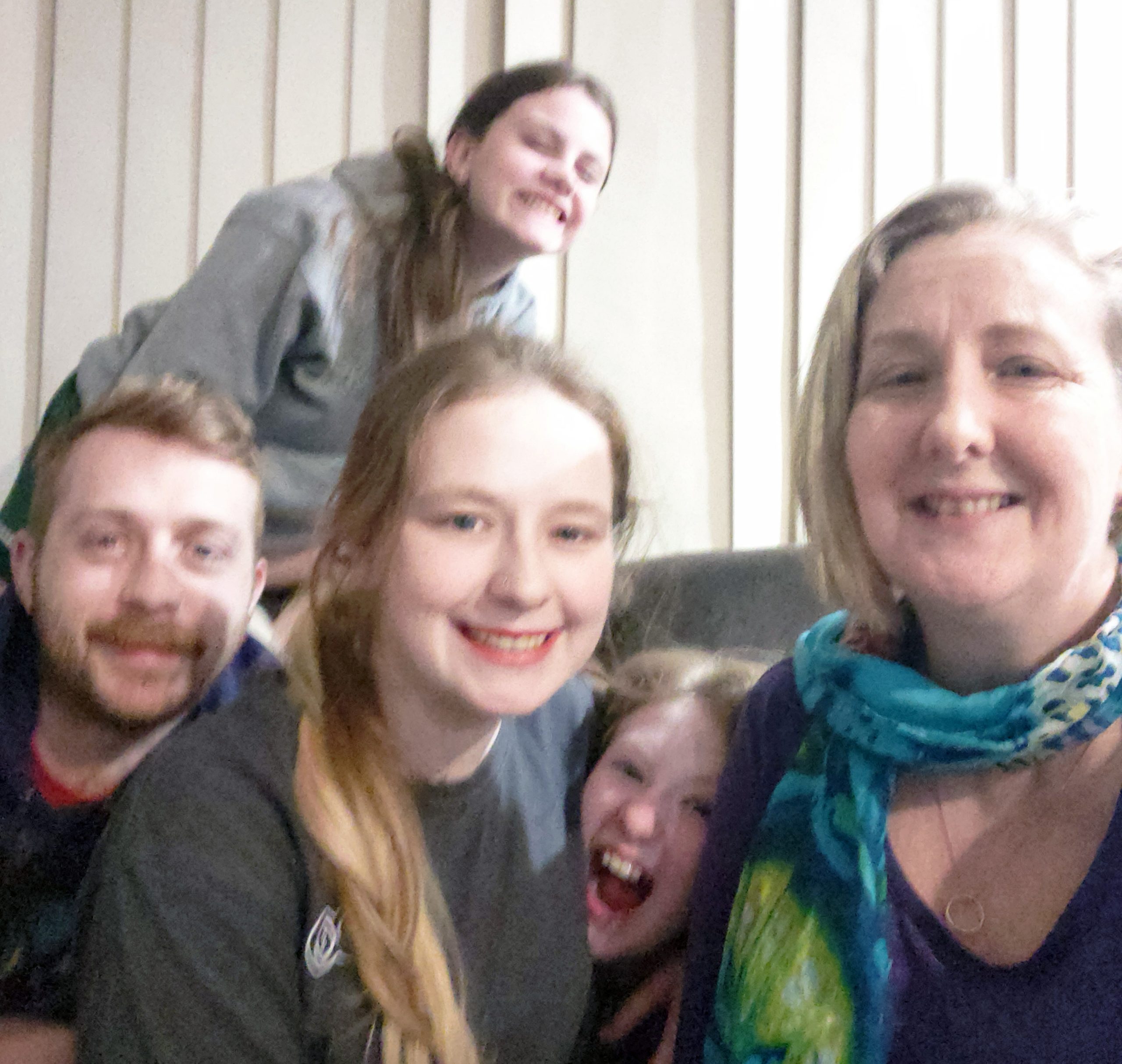 FUR BABIES – A CONSTANT SOURCE OF AMUSEMENT!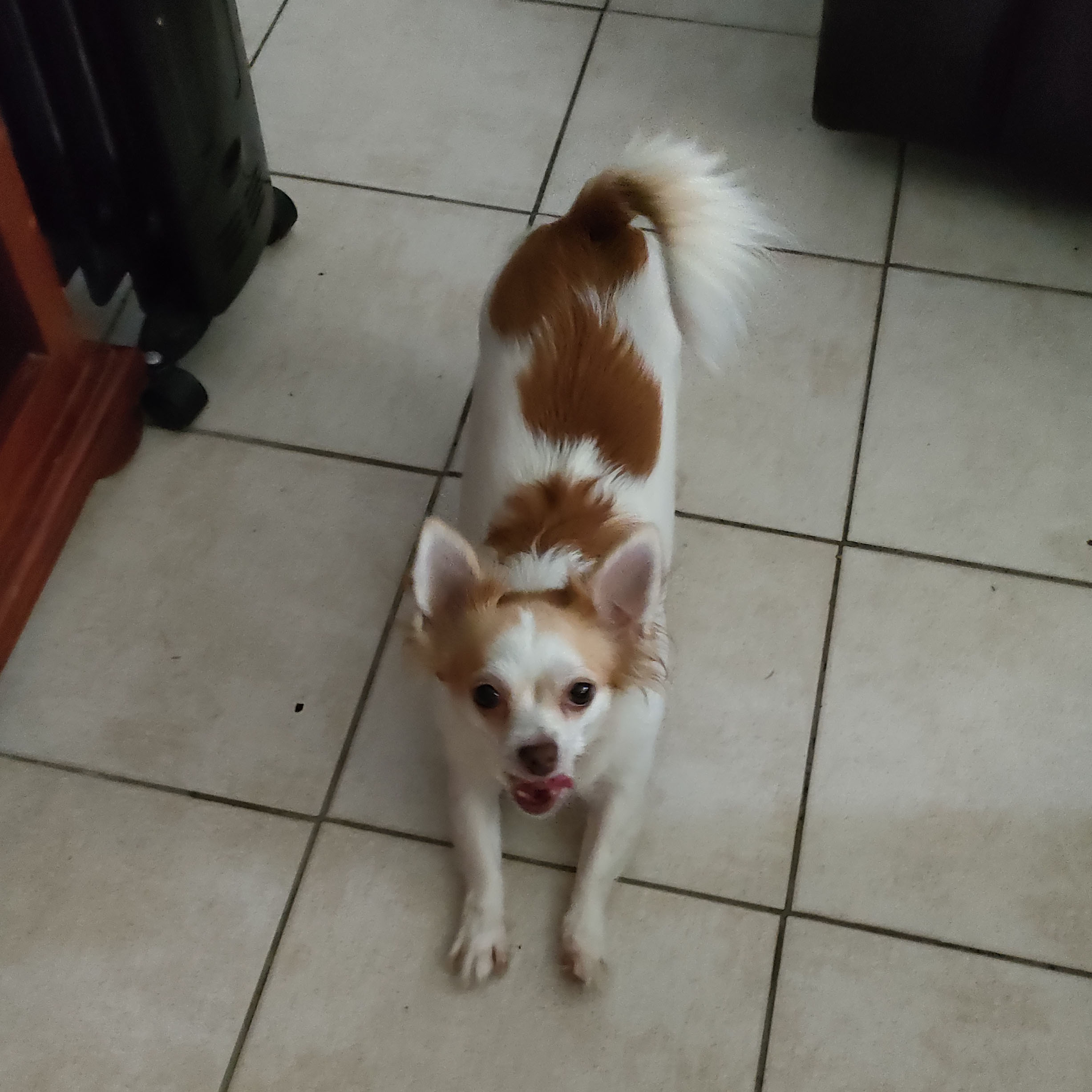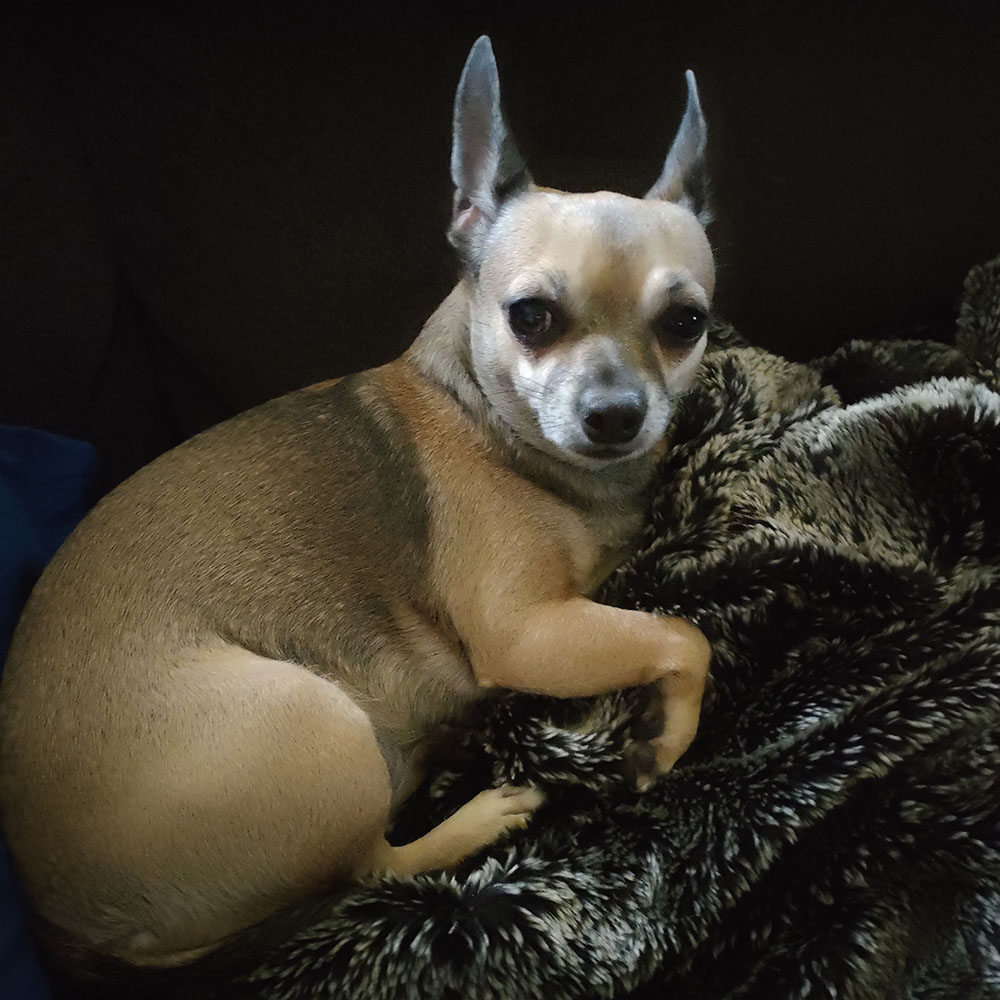 This is our loved fur baby, Melody. She is our cuddly and affectionate dog who is always ready to receive pats and cuddles, regardless of the time of day or night. She loves people and is always ready to welcome people for new pats.
Bailee is our nervous wreck that has to bark at everything that moves out of the window and seriously hates her toenails clipped. However, if you are sick, she is the first to sense it and is happy to come and cuddle you with no expectations of return pats.
Willow is our crazy dump rescue cat. She had to fight for food when she was a kitten and was rather sad and sore when she came to us, she was so scared she would hide under the lounge all day. We let her do her thing and now you wouldn't know she was the same cat. She is rather affectionate and follows us around the house. She also knows how to ask for food as soon as we are near the kitchen!