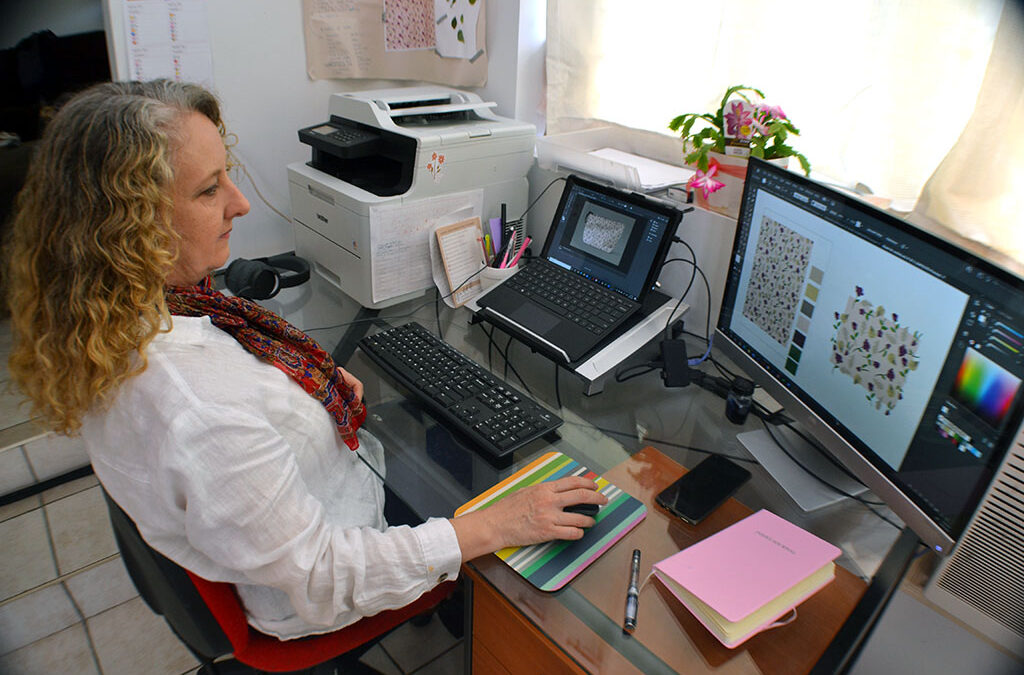 My Office
This is where I spend most of my day doing various activities. Editing websites, and creating newsletters, to drawing with pencil and paper or drawing straight into Creative Cloud Fresco.
One of my favourite programs to use is Illustrator, I just love bringing my created drawings in, adding colour and creating a pattern to go onto fabric or other items.
---
Who is in my world?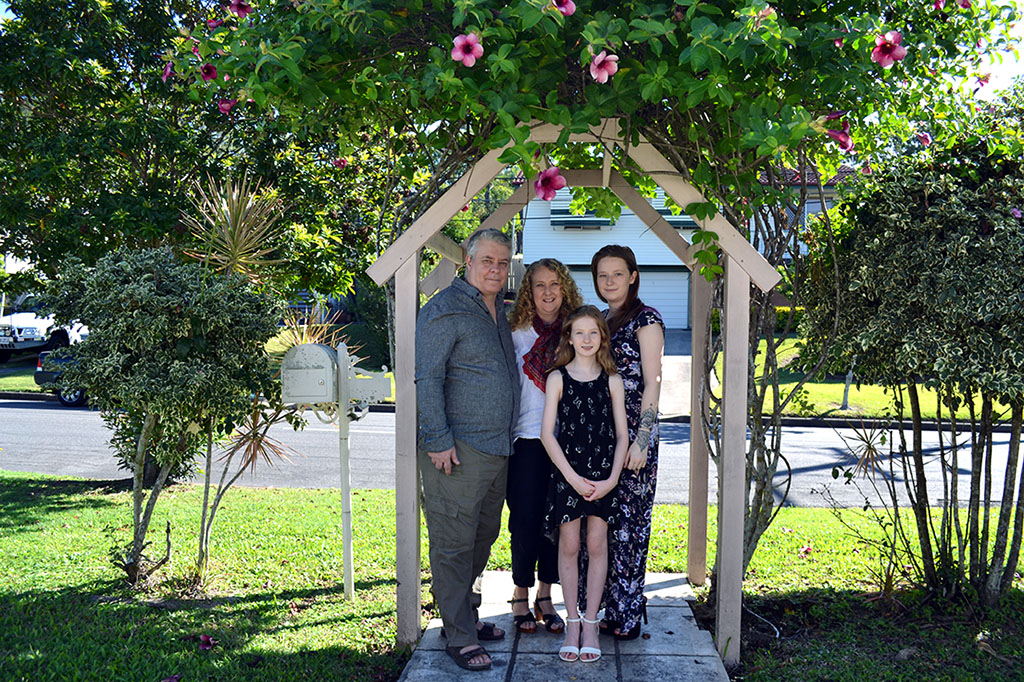 My husband Wes and I have four children between us. A son in Orange NSW and three girls here in Sunny Brisbane. Our eldest daughter lives with her partner and fur babies (yes we have fur grandbabies.)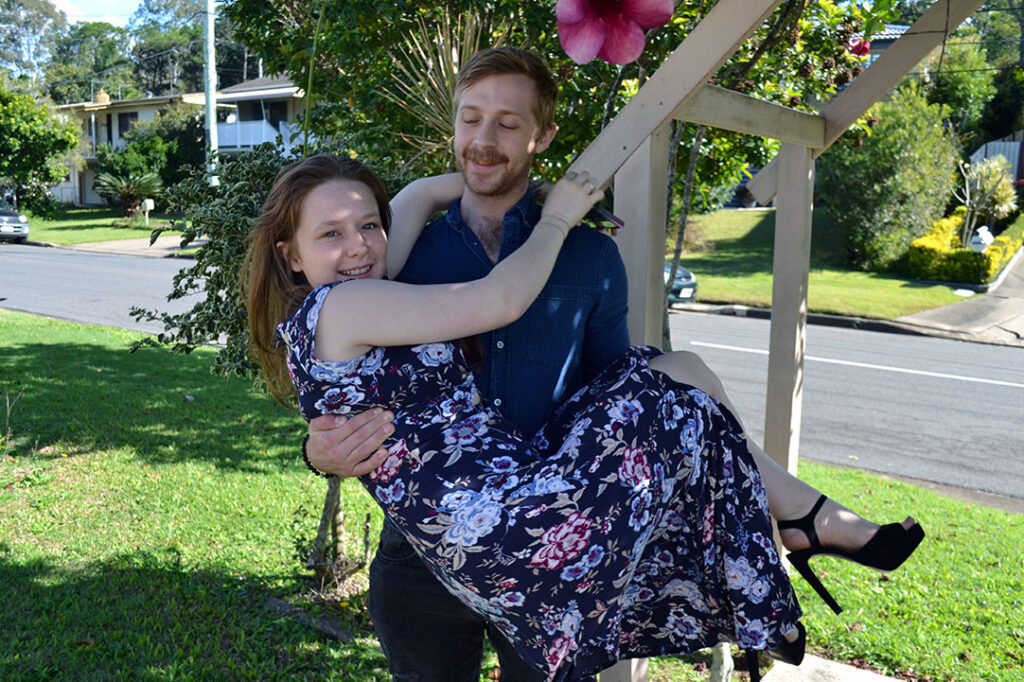 We also have our own fur babies, Chihuahua's, that keep us amused with their crazy doggy antics.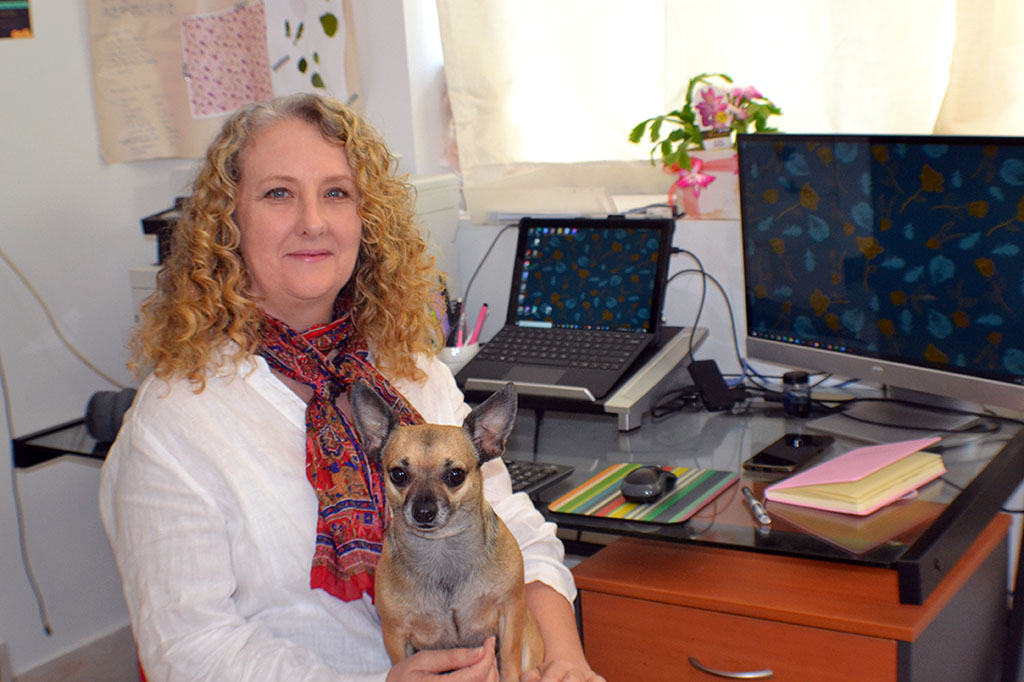 ---
What am I learning?
I am learning to draw, every day I learn a little bit more as I practice each day. This is a drawing I did yesterday, of an Iris growing in my backyard. All my patterns start out like a simple drawing that I upload to the computer and create into a pattern. This is only a first draft, so there are many more stages before this will be pattern worthy as you can see.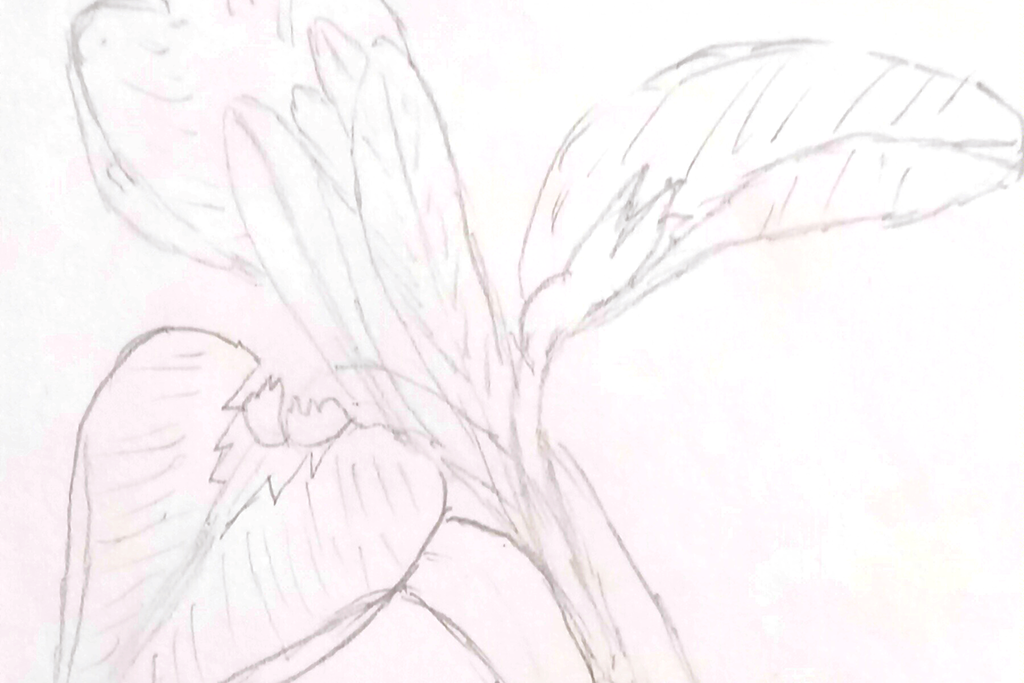 Earlier this year (2021) I completed the Immersion course with Bonnie Christine. This was an amazing course and I learnt so much about using Adobe Illustrator to add colour, create patterns, and oh so much more! I am still learning as I put what I have studied, into practice creating collections to put on my Spoonflower shop.
Also I am learning about God our creator as I read through the Bible with my dear friend Nicole. We use an app called YouVersion where we can comment on the verses we read and what we learnt or thought. It's a game changer for me as it makes me focus on what I am reading, and also consistent.
---
Interests
I love to sew, and would absolutely love to be able to sew my whole wardrobe with organic fabrics printed with my designs.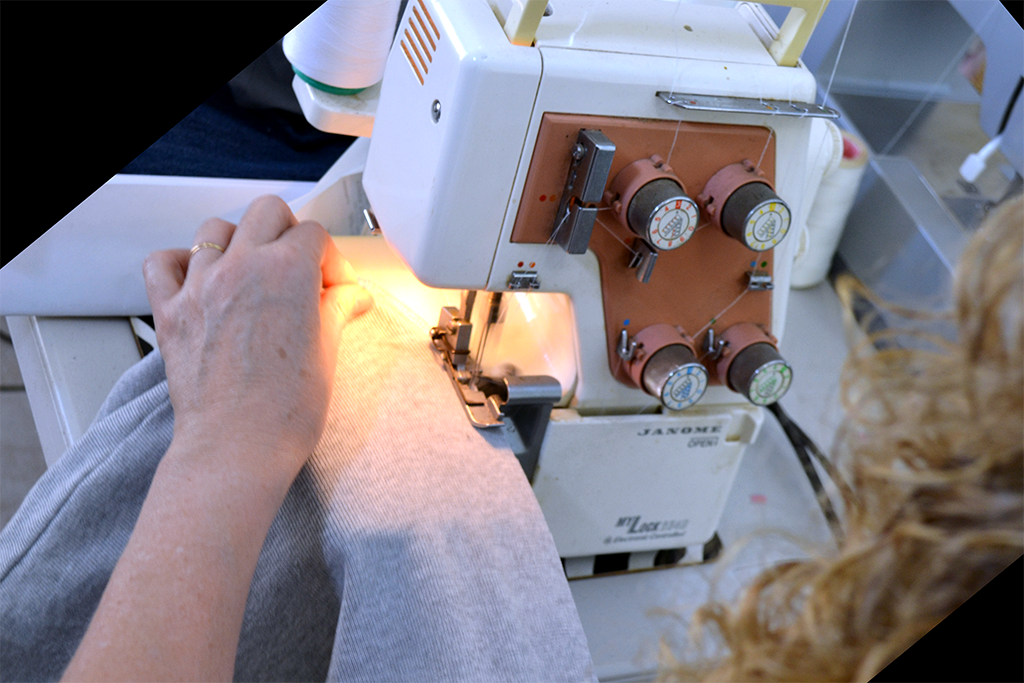 Calligraphy is also something I love to practice, in fact my latest calligraphy pen was a reward for myself for completing my collection called Nature Walk (Soon to be released on Spoonflower).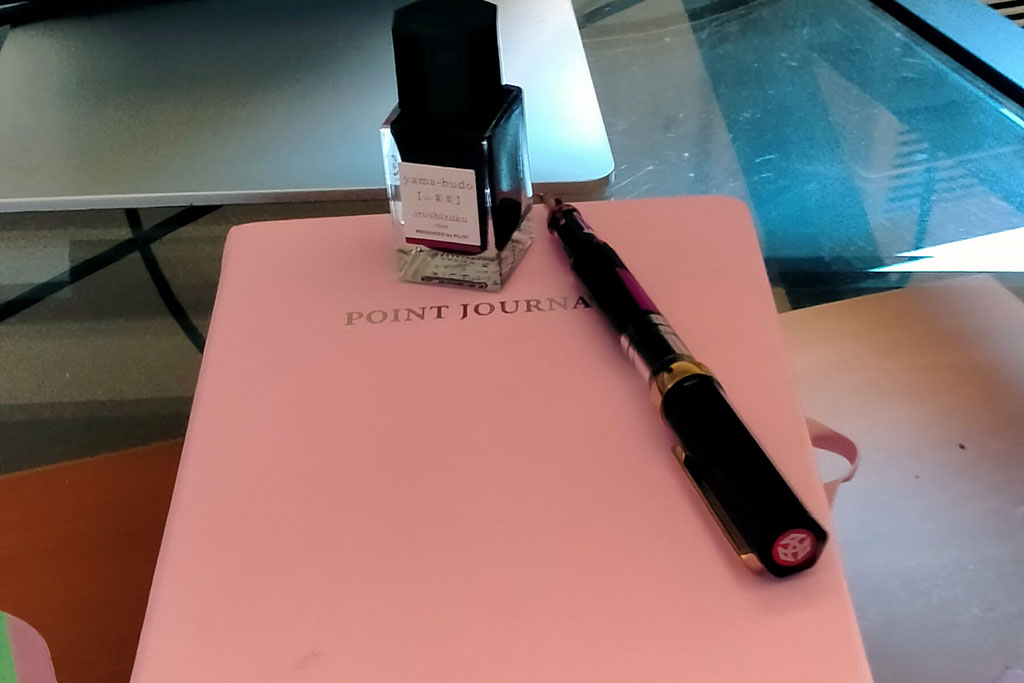 ---
I would love to see your world
I would love to see what make you tick, feel free to post some images of your world. Lets connect!